IGCSE, AS and A-Level preparation
at Smyth Academy
Who might need our help:
Students who want some extra help with those subjects they learn at school, and want to obtain a better grade. For example, those who are at B level and want to get to an A.

Those students schools can't accept, for various reasons (entry dates have passed, they can't take more students, the student is over age…).

Students who can't take an exam at their school, can do so with us as external students in other centres.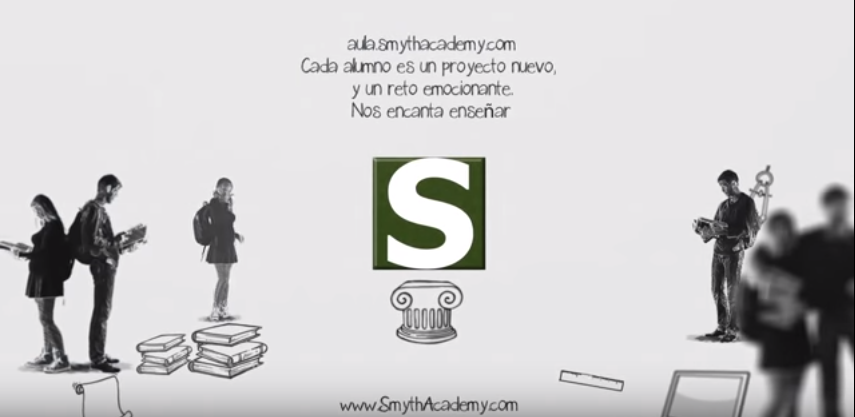 Students who get in contact with schools when the school year has already started.

Students who cannot follow the normal class rhythm, and need some extra help.
Those who must leave school, are expelled or those who have gone off-track. We can help them acquire healthy study habits and put them back into the path towards his college studies.

Students who have other activities which don't allow them to go to school.
NB: We are NOT a school, but an academy. So clients have to take their exams as external students in some of the schools we work with.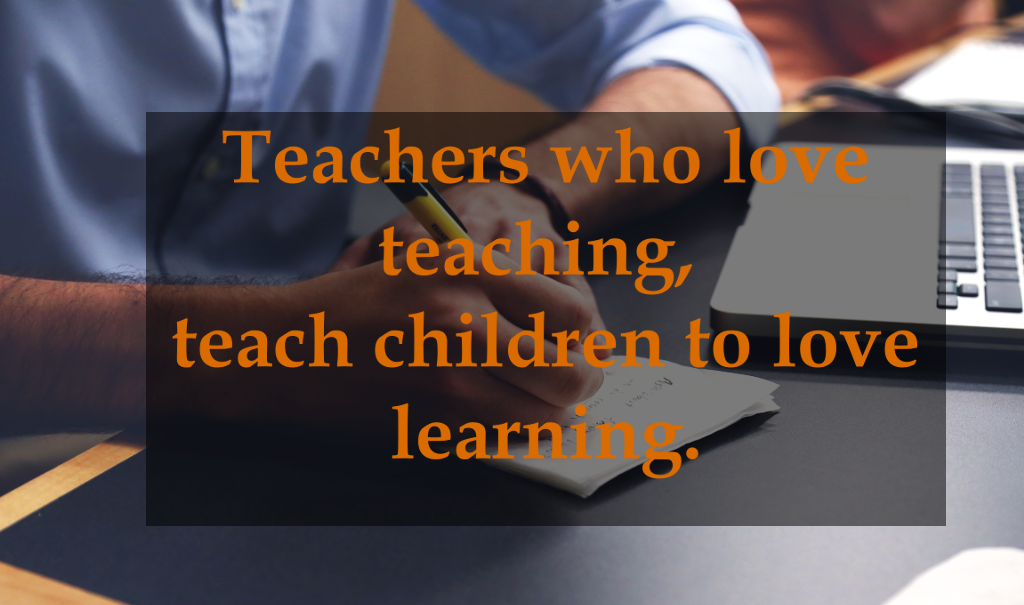 Services we provide.
IGSE, AS and A-Level teaching for the whole academic year, form the start of the term to the exam date. We can teach subjects from all examination boards.

We can serve as a support for those subjects taught at schools, helping students obtain their desired results and, by doing so, improving schools statistics.

Intensive exam preparation, and exam technique teaching for these exams.

We specialize in difficult cases, where the student cannot cope with the school's level, or has lost his study habits. We work as a team to provide the tools and methodology he might need to get back on the road towards his college education, and even acquire interested in knowledge and learning.

We are and added value, a support for schools, not their rivals. We attend to students they cannot, for many reasons, sign in.

Our teaching methodology.
Small groups, between 1 and 4 students.

One to one classes if there is no group or we consider the student can benefit from them.

Teachers are experts in their subjects. Not all are natives.

Teachers are trained by Smyth Academy in exam preparation.

As our classes are in small groups or one-to-one classes, the syllabus is taught much faster, and we can dedicate more time to focus on each student's weak points.

The last two months of the course are dedicated to intensive exam preparation, with past papers. We teach them how exams should be answered and why, always going back to the syllabus and marking schemes. What examiners are looking for, to take note of the marks for each question, understand how to develop your answers etc.

Timetables are custom-fit to the client's needs.

When needed, we offer language reinforcement, which some students require in order to answer questions correctly.

More than 12 years of experience in helping students get their IGCSE, AS and A-Levels.
Our results (a common question).
Our results are varied, as we have students with different goals. From those who want to obtain a higher grade, to those students who have been totally discarded by the system and for whom a pass (or more) is a desired result. Sometimes, students take exams, for example AS-Levels, in order to get the experience and get used to them, while they advance to the A-Level syllabus.
And students can have a bad day … We provide knowledge, not statistics.
Results don't mean everything to us. They don't show all the work that has been done, although they are obviously a goal the student has to obtain because society demands it.
For any question, please get in contact with us or ask our staff for an interview.